WHEN DID YOU LEAVE HEAVEN?
ALBUM : Down in the Groove (1988)
Recorded : 3 et 11 Avril 1987
Released : 30 Mai 1988
Reprise d'un morceau écrit par Richard A. Whiting et Walter Bullock.
Première performance live : Stockholm (28 Mai 1989)
Dernière performance live : Rio de Janeiro (21 Août 1991)
Total : 10 fois.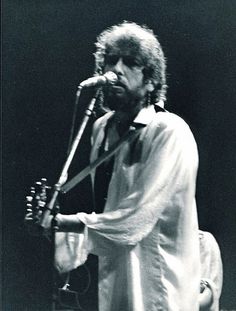 Lyrics
When did you leave heaven ?
How could they let you go ?
How's every thing in heaven ?
I'd like to know.

Why did you trade heaven ?
For all these earthly things ?
Where on earth you hide halo ?
Where did you lose your wings ?

Have they missed you ?
Can you get back in ?
If I kiss you would it be a sin ?
I am only human but you are so divine.
When did you leave heaven angel mine ?